PFA will invest close to DKK 1 billion in forests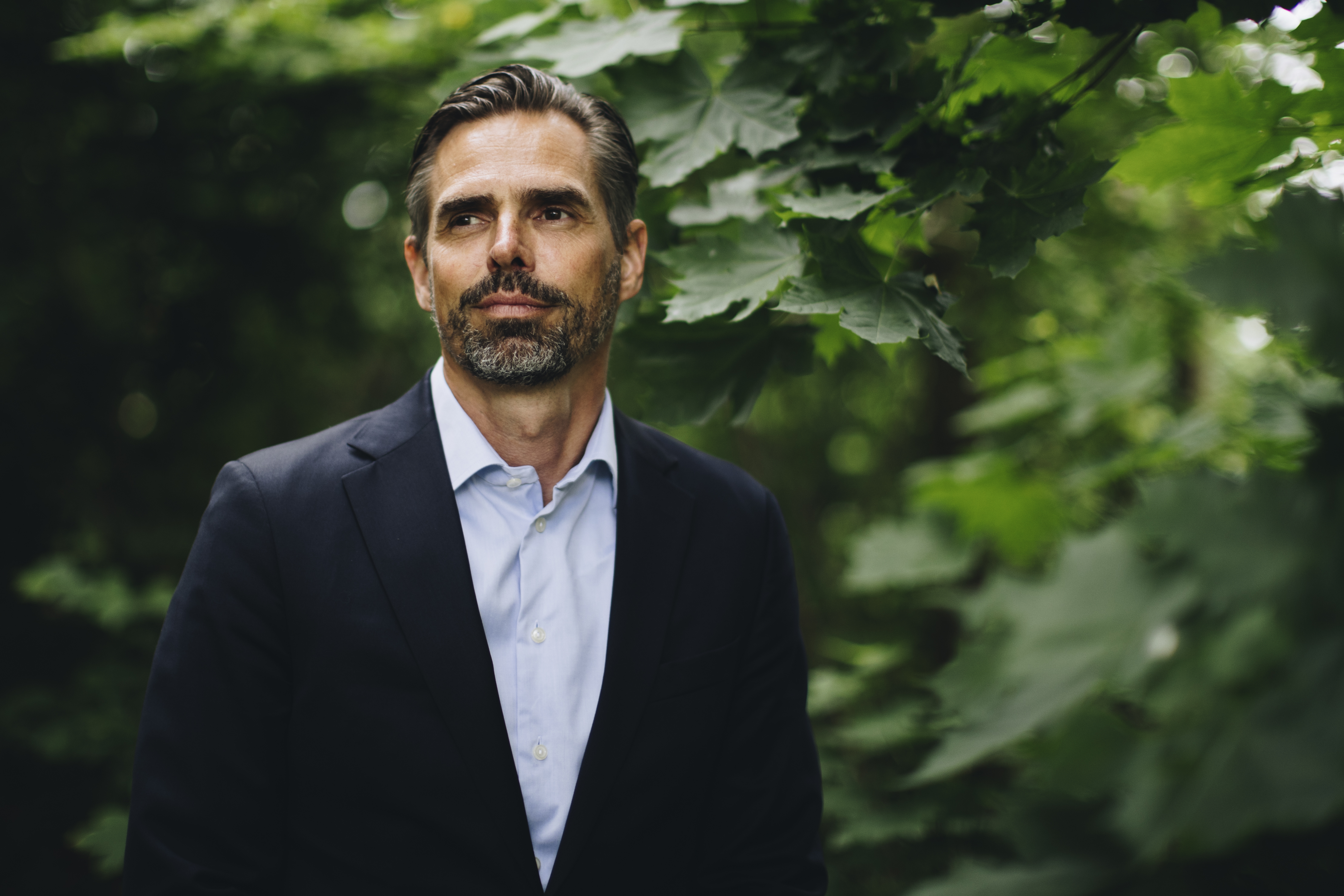 For the first time, PFA will be investing in forests and has just concluded an agreement with an experienced American forest steward. The investments in forests are part of PFA's strategic focus on long-term returns and climate-friendly investments. Initially, up to USD 130 million will be invested.
PFA is now opening a new investment chapter, and in the coming years it will build up a portfolio of carefully selected and certified forestry investments.
"We will invest in certified forestry projects that are run with a respect for the forest's natural lifecycle and where logged areas will be replanted," says Kasper A. Lorenzen, Group CIO at PFA.
The first investment in the American forestry sector amounts to almost DKK 1 billion. Approximately one third of the United States' land is covered by forested areas, and the American forestry sector is characterised by having a particularly well-developed wood industry that has demand for most types of wood, for example, for use in the furniture and construction industry.
"Over the past few decades, forestry investments in the United States have provided solid and long-term returns and have been less impacted by inflation and the ups and downs of the business cycles. Forests also play an important role in solving the climate challenges that we are facing now and in the future. They can absorb and store CO2, and wood is increasingly used as a replacement for metals and plastics in, for example, the construction and furniture industries," says Kasper A. Lorenzen.
PFA's coming forestry investments must comply with one of the two recognised certification standards for responsible forestry - the Forest Stewardship Council ('FSC') or the Programme for the Endorsement of Forest Certification ('PEFC'). Both standards include ESG requirements that support the UN's sustainable development goals.
Forest steward with 35 years of experience
It will be the American forest steward, Forest Investment Associates (FIA), that will buy and manage the forests via a forest fund on behalf of PFA.
Forest Investment Associates (FIA) has more than 35 years of investment experience to draw on and is specialised in managing forestry projects that combine financial and environmental considerations.
"It has been important for PFA to conclude an agreement with an experienced and competent forest steward. We selected FIA based on its experience with managing tailored investment mandates, its historical returns from previous investments and its clear focus on ESG," says Kasper A. Lorenzen.
Mike Cerchiaro, Senior VP and Director of Investment Management, adds:
"We are proud of this agreement with PFA and now look forward to finding forest investments that meet PFA's high ESG requirements and deliver on the objectives of the forest fund. PFA brings a long-term approach with clear objectives of having returns and responsible forestry come together, which aligns with Forest Investment Associates' management approach and our partnership with PFA."
The investment in forests is placed with 75 % in PFA Climate Plus and with 25 % in PFA Plus, and together with the CO2 reductions from PFA's other investments, it will contribute to making PFA Climate Plus carbon-neutral in 2025.
Additional information
Rasmus Bjørn, Senior Press Officer, (+45) 41729077 and rbj@pfa.dk.
FACTS
Forests are considered an attractive asset class for PFA, as these are real assets with a long-time horizon and with that, a good match for PFA's long-term obligations.
The value of investments in forests is mainly driven by wood prices, land prices and biological growth.
PFA will measure the CO2 absorption cf. the guidelines of the Intergovernmental Panel on Climate Change (IPCC). The IPCC guidelines are, among others, used by the Danish Ministry of Environment to calculate Denmark's official CO2 accounts for the EU and UN.
The forests must be managed under a recognised certification standard for responsible forestry or be brought into compliance with these standards within two years.