PFA with record-high return of DKK 57.3 billion for Q1-Q3 2019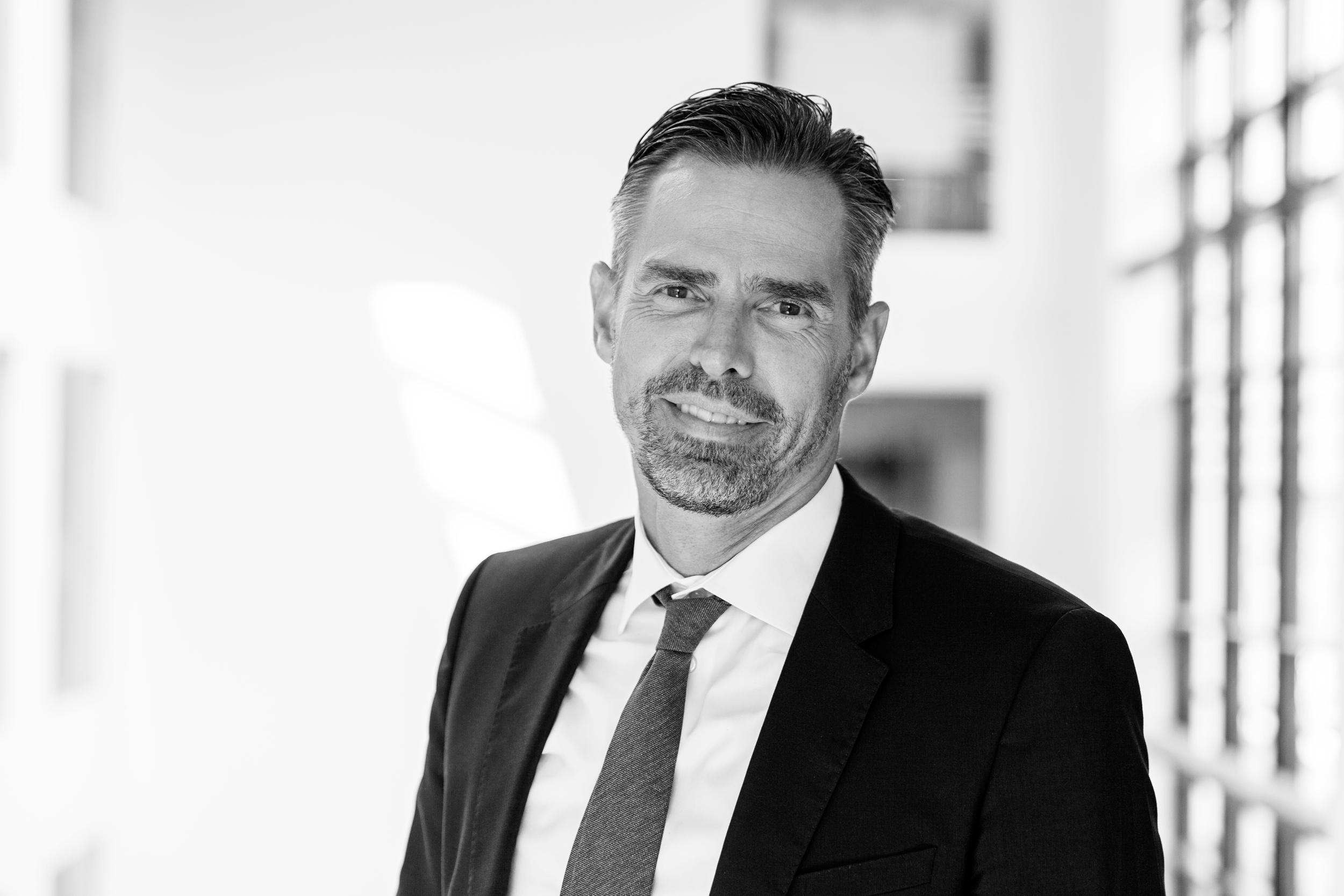 The first nine months of the year have been characterised by very favourable conditions on the financial markets, which have ensured PFA's customers record-high returns of up to 13.7 per cent. During Q3 alone, the total return grew by DKK 17.6 billion to a total of DKK 57.3 billion for the year so far.
For Q1-Q3, the total investment return for the year comes to DKK 57.3 billion before tax, which, for the present, makes 2019 the best investment year in PFA's history. In comparison, the return for the same period in 2018 amounted to DKK 8.3 billion.
The positive development we have seen in 2019 continued during Q3, where all asset classes contributed positively to boosting the customers' savings further. This is during a period where worries of an end to the favourable conditions on the financial markets are beginning to emerge.
"2019 have turned out to be a very good year for pension savers, who have gained on both swings and roundabouts. We have seen dropping interest rates and a bond market that performed well simultaneously with the equity market roars ahead. Also, properties and alternatives have yielded strong returns, making this a year where everything seems to form a synthesis," Kasper Lorenzen, PFA's Group Chief Investment Officer, says.
The portfolio of listed equities has, in particular, affected the return positively with a return of 18.8 per cent. In this connection, PFA's significant exposure to US equities has contributed positively. The drop in interest rates has also resulted in solid returns on all bond types with a total return of 5.8 per cent. Especially corporate bonds have benefitted from the global low interest rate environment.
Customer return of up to 13.7 per cent
The total return related to the market rate environment amounted to 10.5 per cent. This means that, depending on their selected investment profile, PFA's market rate customers received a return ranging between 6.4 and 13.7 per cent for Q1-Q3 2019.
This means that a customer with savings in PFA Plus profile C who is 20 years away from retirement received a total return for Q1-Q3 2019 of 11.6 per cent. Looking at the return for the past five years, the return for a customer with this profile amounts to 41.4 per cent.
"2019 has turned out to be a year where it has paid off to take risks. The greater your risk appetite, the more your savings have grown. This is the case this year where especially the equity markets generate high returns, but it is important to remember that the situation can easily change. Looking back just a year, the situation was completely different with worries of a significant downturn on the financial markets being imminent. Therefore, it is important to have a portfolio composition that performs well both when the financial markets face favourable and unfavourable conditions. With the unrest that has characterised the past years, things may turn around quickly, and, therefore, it is important not to get speed-blind when things are going well," Kasper Lorenzen says.
The return related to average interest rate products stood at 15.4 per cent and was especially fuelled by interest-rate hedging in connection with the drop in interest rates.
Still cause for optimism
Looking at the remainder of the year, the dark clouds that we saw at the beginning of 2019 have thinned out a little. The central banks in the US, Europe and Asia have all lived up to the market's expectations with further rate cuts, while the trade war between China and the US is somewhat on hold. At the same time, the US economy shows promise with a high level of demand and a continued low unemployment rate.
However, there are also risks pointing in the opposite direction as growth in China and Europe is declining, which, among other things, has made the European Central Bank encourage the EU countries to pursue a more expansionary fiscal policy. Also, we face political uncertainty concerning Brexit, which will continue to be a cause for concern on the financial markets for a long time, just as a number of geopolitical conflicts have intensified.
"It is difficult to say for how long the positive trend we have seen this year will continue because we are still in a borderline territory, where negative surprises may easily tip the balance and revive the fear of a recession. In the light of this situation, we are pleased that, over the past years, PFA has built a versatile portfolio of unlisted investments of more than DKK 100 billion. This ensures diversification of risk, which we also believe will generate value in the long term. Therefore, we are pleased that alternatives have generated a return of 8.6 per cent and properties a return of 4.1 per cent. Not least seen in relation to the low interest rate environment that seems to have taken hold and will dominate the financial markets for a long time to come," Kasper Lorenzen says.
PFA is Denmark's largest commercial pension company with 1.3 million customers.

Investment return Q1-Q3 2019 broken down by asset class
| Asset Class | Q1-Q3 2019 |
| --- | --- |
| Listed equities | 18.8 % |
| Alternative investments | 8.6 % |
| Properties | 4.1 % |
| Bonds | 5.8 % |
PFA Plus returns, Q1-Q3 2019
| Years until retirement | 30 | 15 | 5 | -5 |
| --- | --- | --- | --- | --- |
| Profile D - high risk | 13.7 % | 13.7 % | 9.5 % | 8.8 % |
| Profile C - moderate risk | 11.6 % | 11.6 % | 8.6 % | 8.0 % |
| Profile B - low risk | 9.6 % | 9.6 % | 7.6 % | 7.2 % |
| Profile A - very low risk | 7.6 % | 7.6 % | 6.8 % | 6.4 % |
The return includes 5 % Individual CustomerCapital and a return on Individual CustomerCapital of 10 % per year.
PFA Invest returns, Q1-Q3 2019
| | |
| --- | --- |
| PFA Invest Balance AA | 5.8 % |
| PFA Invest Balance A | 9.1 % |
| PFA Invest Balance B | 14.1 % |
| PFA Invest Balance C | 18.0 % |
| PFA Invest Balance AKK | 12.7 % |
Further information
Kristian Lund Pedersen, Chief Press Officer, (+45) 39 17 58 79 or klp@pfa.dk.