Pension payments and influx of new customers hit record high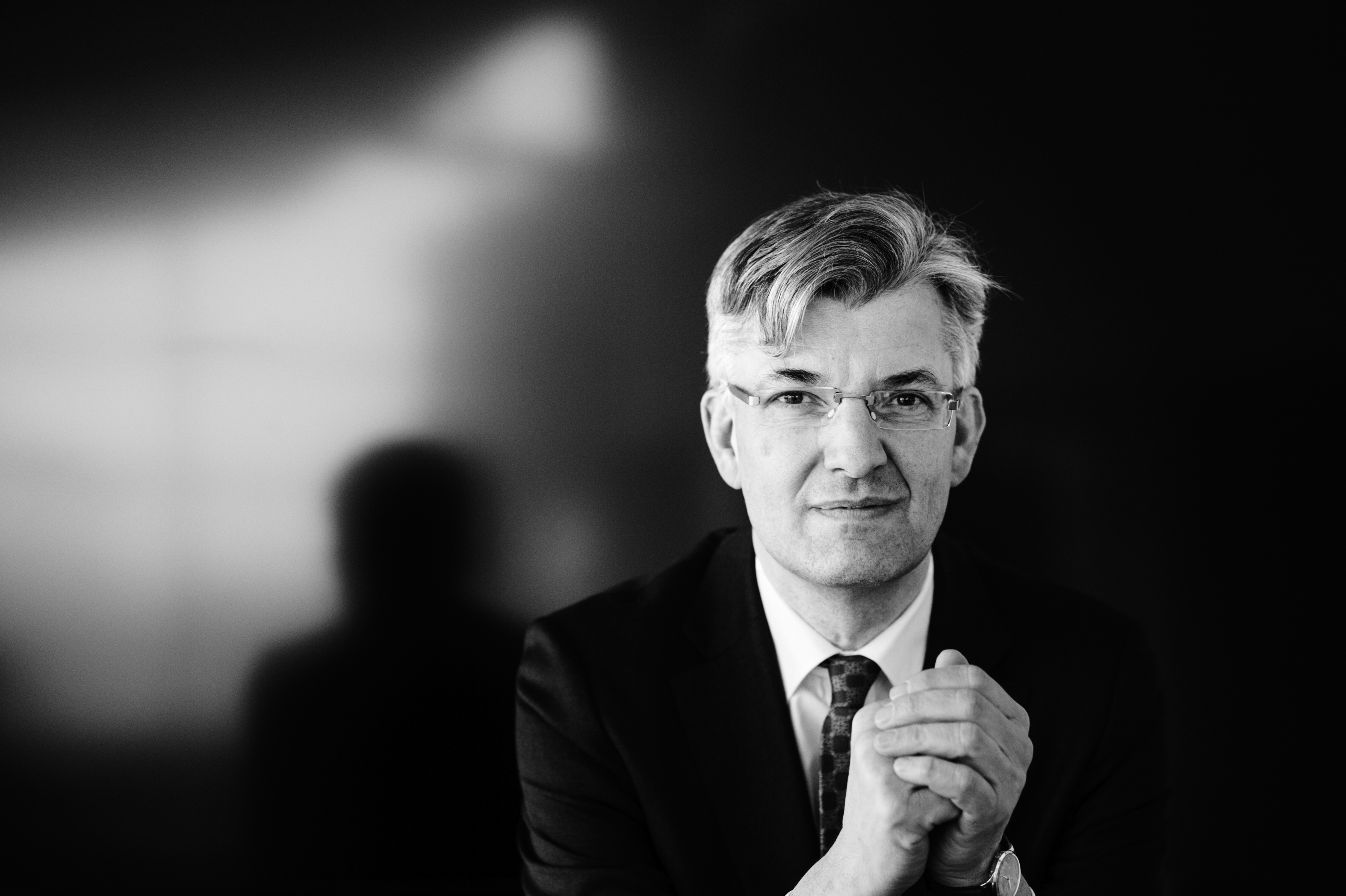 PFA exited 2018 with an operating profit of DKK 1,122 million, of which DKK 974 million is passed on to the customers through CustomerCapital. The financial statements also show that PFA reached the highest level of pension payments to date with DKK 37.4 billion.
In addition to the record level of pension payments, PFA welcomed 526 new corporate customers and more than 50,000 individual customers during 2018. This is a very satisfactory influx of new customers, which was created through all-time high new sales. This means that, throughout 2018, PFA has seen an increase in pension payments of 9.7 per cent in a mature market. The pension payments come to a total of DKK 37.4 billion.
Allan Polack, Group CEO of the PFA Group, says:
"PFA has a strong presence in the market of pension plans for companies and organizations, and, with the 2018 record influx of new customers and increase of pension payments, we reinforce our position as market leader. Simultaneously with welcoming a large number of new customers, we have also retained almost all of our existing customers, which I am very pleased with."
He explains: "The amount of new customers and pension payments mean that we can curb the costs even further even though we already offer the lowest costs among the commercial pension companies. In terms of investments, our customers also benefit from our economies of scale, which constitute a determining factor when it comes to keeping the costs low and the return at a steady level."
In 2018, PFA reduced its expenses per insured to DKK 696. This is a significant reduction compared to DKK 733 in 2017. This reduction is very satisfactory.
Turbulent investment year focused on unlisted investments and risk management
Throughout 2018, the financial markets saw significant turmoil, which resulted in a return between -5.7 per cent and 0.3 per cent including CustomerCapital for customers in the market rate environment, depending on investment profile. The return in the average interest rate environment stood at 1.4 per cent.
"A negative return is never pleasant, but the unrest on the financial markets did not come unexpected, and we have succeeded in reducing the losses through a strong focus on risk management. Challenging years are inevitable, and we will see the return fluctuate from one year to the next. Therefore, it is important to remember that pension is a long-term investment. Over the past five years, PFA's customers have received a return of up to 41.9 per cent with the recommended investment profile even if we include the negative 2018 returns," Allan Polack says.
When the financial markets are facing turbulent periods, it is important to look to sources of return that are less sensitive to market fluctuations than shares and bonds. Therefore, PFA has significantly upped its unlisted investments in properties, infrastructure, green energy and logistics in recent years. During 2018, this area was further strengthened, and PFA now has approximately DKK 90 billion placed in unlisted investments. In the spring of 2018, PFA invested in TDC, and, during the year, PFA provided unlisted loans to, among others, Scandlines and the world's biggest offshore wind farm Hornsea 1. PFA has also invested in a large property portfolio in Germany.
"That PFA now has more than DKK 90 billion placed in unlisted investments provides us with a versatile and solid portfolio. We will continue to expand the portfolio as we expect the returns in the years to come to be challenged by a continued low level of interest rates and a more moderate development on the share markets," Allan Polack says.
In 2018, the return on alternative investments totalled 7.8 per cent while the return on properties stood at 7.0 per cent, which is very satisfactory and has contributed positively to the 2018 return.
Negative development for health and accident insurance
In 2018, PFA's health and accident insurance operations experienced a negative development. The result stands at DKK -830 million, compared to DKK -423 million in 2017. This result is unsatisfactory and is caused by an increase in the number of claims, a lower level of reactivation than expected and competitive pricing pressure. In addition, the investment return on health an accident insurance is DKK 226 million lower in 2018 than in 2017.
For several years, PFA has focused its efforts on preventing stress and other mental illnesses. The companies that have engaged in targeted efforts to address stress management and prevention have seen a reduction in stress-related sickness absence and need for treatment with up to 20 per cent. In spite of this, we have experienced a 66 per cent increase in the number of claims since 2014.
In 2018, PFA introduced PFA EarlyCare, which ensures early intervention when an employee falls ill. During 2018, PFA EarlyCare received 1,750 inquiries, of which 620 customers have been through a course of treatment. 72 per cent of the inquiries concerned mental issues, and the majority was related to stress. 70 per cent of the customers who initiated treatment through PFA EarlyCare in 2018 are no longer absent from work due to illness at year-end.
In addition, we have focused on reactivating customers who are receiving payouts due to a loss of occupational capacity so that they can return to work. However, it takes a long time before preventive measures, early intervention and reactivation improve the results of health and accident insurance.
"We have to realise that it is a long way to satisfactory health and accident insurance results. Even though we focus our efforts on preventive measures and reactivation of those who are already absent from work, we believe that the development is also an expression of a sociological tendency with a general increase in the number of mental illnesses. In spite of this, PFA takes responsibility under its own power to improve these results," Allan Polack says.
PFA's governance structure ensures profitability for the individual customer. Therefore, PFA does not enter into agreements with customers unless the customer relationship is cost-effective.
In 2018, PFA paid out a total of DKK 2.9 billion to more than 70,000 dependants of customers or customers or who were diagnosed with a critical illness, whose occupational capacity was reduced, or who needed treatment or surgery.
Financial highlights
The total insurance result before tax amounts to DKK 1,122 million (DKK 1,166 million) *
PFA CustomerCapital's share of the result amounts to DKK 974 million (DKK 1,003 million) *
The net profit for the period is DKK 114 million after tax (DKK 247 million) *
Total payments come to DKK 37.4 billion (DKK 34.1 billion) *
Regular payments come to DKK 22.0 billion (DKK 21.0 billion) *
Results of health and accident insurance come to DKK -830 million (DKK -423 million) *
Expenses per insured amounts to DKK 696 (DKK 733) *
Total return on investments is DKK -5.3 billion (DKK 26.3 billion) *
Pre-tax market rate returns amount to between -5.7 and 0.3 per cent including CustomerCapital (5.2 and 13.5 per cent) *
The return on average interest rate plans is 1.4 per cent (1.5 per cent) *
Total assets amount to DKK 575.8 billion (DKK 596.3 billion) *
* Compared to the same period in 2017.
Further information
Kristian Lund Pedersen, Chief Press Officer, klp@pfa.dk, (+45) 39 17 58 79