PFA distributes extra billion to its customers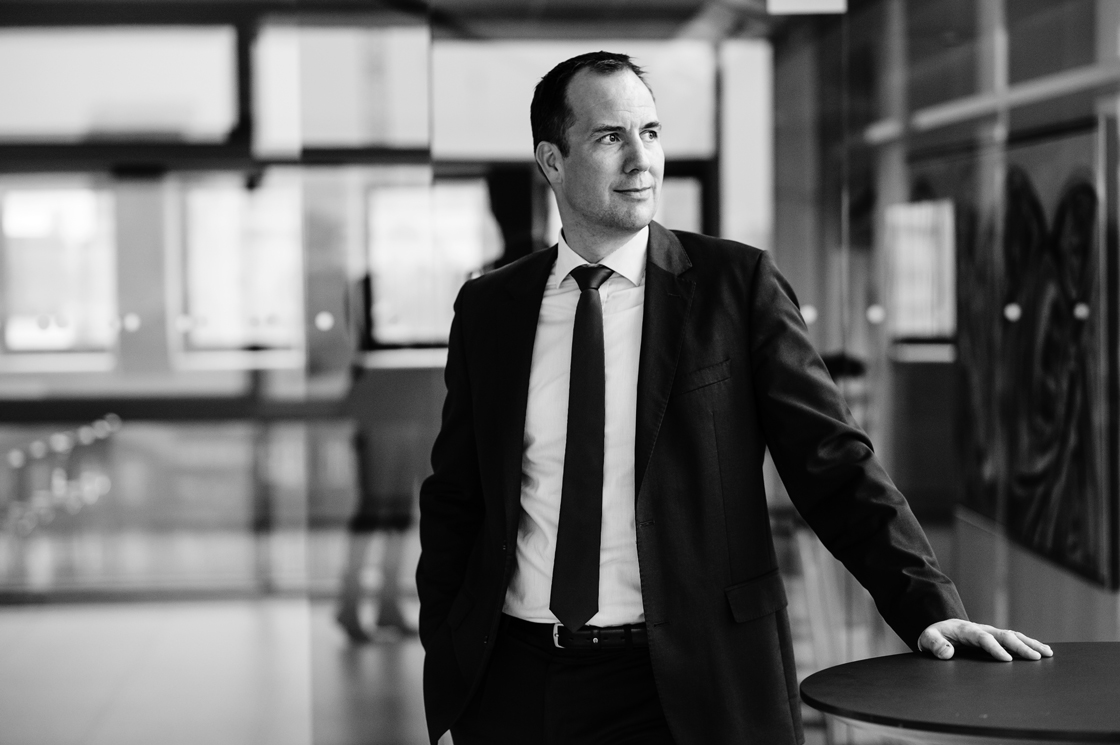 PFA Pension's unique profit and risk sharing model ensures the distribution of an additional DKK 939 million to the customers, who have received a total of DKK 2.5 billion for 2017.
Again this year, PFA Pension customers can look forward to a summer with extra money in their pension accounts. The money comes from PFA CustomerCapital, which is PFA Pension's special model for sharing profit and risk with the customers.
"We've just distributed an additional DKK 939 million to our customers. The extra money highlights the strength of our customer-owned business model, which makes it possible for us to distribute profit to the customers which in other companies is typically distributed to their shareholders or other owners," says Mads Kaagaard, Group CCO with responsibility for private customers in PFA.
The customers have received a total of approx. DKK 2.5 billion via CustomerCapital in 2017, with the main part having been distributed on an ongoing basis in 2017, and the remaining part being distributed now.
"Payment to CustomerCapital, which most of our customers by far have chosen, can be considered as an investment in PFA Pension, as the money contributes to underpinning our financial strength. With the extra money, we thus reward our customers for accepting a risk on behalf of the community, and I'm very pleased that we again this year can honour our customers' trust by returning billions of kroner to them," says Mads Kaagaard.
DKK 26 billion distributed to customers over the years
Since CustomerCapital was introduced in 2001, PFA has distributed a total of approx. DKK 26 billion to the customers. And the distribution of profits in the form of CustomerCapital is only one example of how we offer our customers most value for the money they invest with PFA.
"PFA was established with the sole purpose of creating value for the customers. The distribution of profits plays an important role in this. The same applies to returns and costs, and I'm therefore happy that we in PFA can offer our customers some of the lowest costs in the market among commercial companies, and our return on investments is among the best over both the three and five-year terms," says Mads Kaagaard.
Efficient investment engine can help with more than pension
It is not just in relation to pension savings and CustomerCapital that PFA customers can benefit from PFA's low costs and efficient investment engine. This also applies if you have other long-term savings.
"In PFA, we have the philosophy that everything we do must benefit our customers. We therefore also offer our customers the chance to invest their ordinary savings with us. This is done via PFA Invest and PFA Bank, where we can offer some of Denmark's best-rated mutual funds at low prices. We can do this because our bank – as part of PFA – doesn't have owners for whom large profits must be generated. Instead, we can exploit PFA's economies of scale and investment skills to send the highest possible value back to the customers," says Mads Kaagaard.