PFA forwards DKK 2.2 billion to its customers following a strong 2017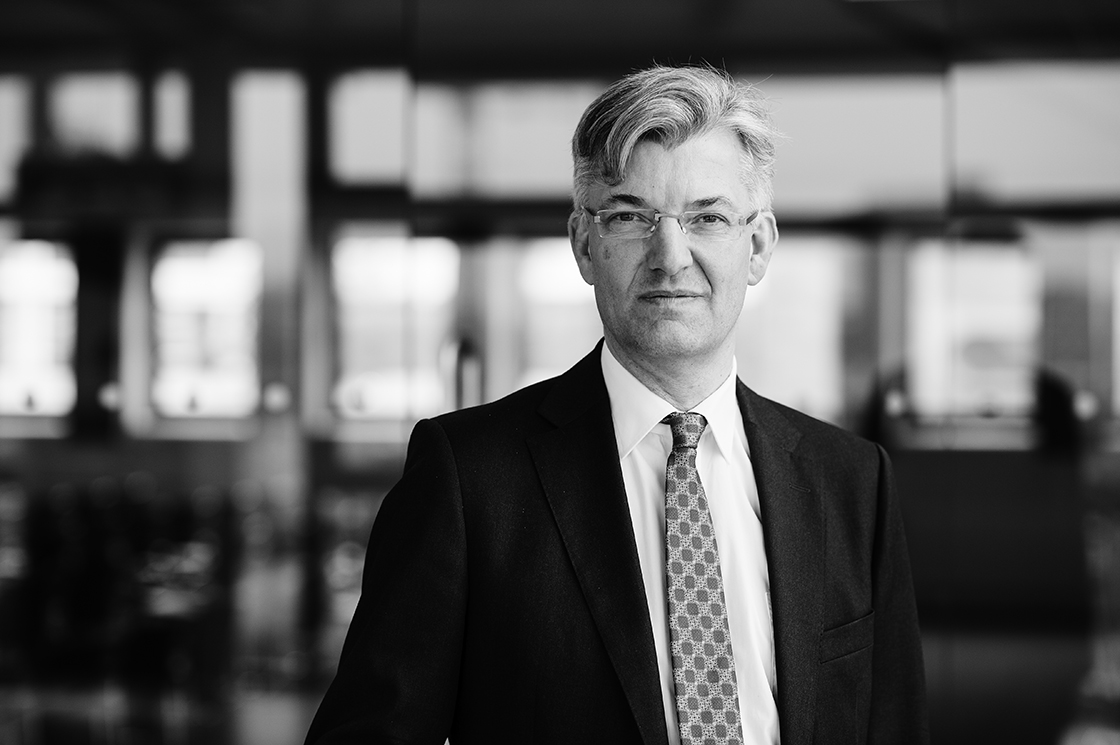 PFA left 2017 behind with renewed strength and presents good results including a total return of DKK 26.3 billion and a continued increase in total payments at the amount of DKK 34.1 billion. 2017 was also the year in which massive investments were made in digitisation and improved value offers to the customers.
PFA celebrated its 100th anniversary in 2017 and used the occasion to look ahead, upgrade business operations and develop new value offers to the customers. At the same time, PFA presents good results which are evident from the increase of the profit for the year from DKK 219 million to DKK 247 million in 2016.
The profit from operating activities amounts to DKK 1.2 billion in 2017 of which DKK 1 billion will be linked to PFA CustomerCapital. CustomerCapital is PFA's model which returns the profit to the customers. Add to this the return which was generated by the existing CustomerCapital. Overall, it means that the customers will receive DKK 2.2 billion through PFA CustomerCapital in 2017.
Allan Polack, Group CEO in PFA, says:
"PFA ended 2017 in a stronger position, which allows us to pass on DKK 2.2 billion to the customers. When we consider the intensified competition and added government regulation, economies of scale become increasingly more important for us as market leader to maintain our position as the commercial company with the lowest costs and best long-term return. We have taken significant steps to develop PFA for the benefit of the customers since we launched our Strategy2020, and the result for 2017 shows that PFA is based on a solid foundation which will enable us to continue the positive development."
Throughout 2017, PFA has invested heavily in automatic digital solutions, modernising its advisory services systems as well as process tools in order to produce stronger products, more efficient service and even better experiences for the customers. During the next four years, PFA will be investing DKK 500 million in the digital platform in order to provide the best customer experiences on the market.
PFA delivers best long-term returns
In 2017, PFA generated returns to its customers of up to 13.5 per cent in market rate, and the total return was DKK 26.3 billion. This means that PFA has realised its goal of becoming market leader in long-term return measured over a five-year period.
"We generated strong returns of up to 13.5 per cent in 2017. As a pension company, one of our most important tasks is to make our customers' savings grow, which is why we are very pleased with the result measured over five years, as it proves that we have generated the market's best return to our customers", Allan Polack says.
Investments of historical dimensions in 2017
One of the objectives of PFA's Strategy2020 is to increase its exposure to alternative investments. In 2017, PFA invested DKK 13.5 billion in alternatives, and led, among other things, the consortium that purchased 16.9 per cent of the shares in Nykredit. In addition, PFA acquired 25 per cent of one of the biggest offshore wind farms in the world, Walney Extension, and, together with a small group of recognised international investors, PFA took over the American infrastructure company Interpark.
"We aim to generate the best long-term returns, and, in order to ensure high stable returns, we increased our exposure to alternative investments significantly in 2017. We did so by using our position in the market to make a number of historical and attractive investments. We have great expectations for all the investments as they also establish PFA as an attractive business partner on the international stage", Allan Polack says.
Focused business operations on the rise
PFA is market leader and is still growing. The increase in regular payments amounts to 9.4 per cent. The net payments (exclusive of sickness and accident insurance) amount to DKK 10.8 billion, corresponding to 33.7 per cent of the payments being channeled into growth. To this can be added an influx of 330 new corporate and organisational customers to PFA in 2017.
During the year, PFA also focused on streamlining. Among other things, PFA divested Mølholm Forsikring A/S and made an agreement to transfer the PFA Soraarneq pension plans to PFA Pension.
"Our divestment of Mølholm was completed so we could concentrate on our strategic ambition of offering integral health solutions to corporate and organisational customers. The new agreement for our Greenland subsidiary allows us to offer our customers in Greenland a much better range of products, better digital solutions, better return opportunities and lower costs. Altogether, this means a streamlined and efficient PFA, which can now focus on putting the strategy into action and providing good customer experiences", says Allan Polack.
New health strategy
The sickness and accident insurance operations resulted in a loss of DKK 423 million in 2017 against a loss of DKK 481 million in 2016. This is an improvement of DKK 58 million. PFA is expecting permanent improvements over a number of years.
"Our customers have welcomed our new health strategy which includes a number of product improvements. The purpose of these was to target our efforts to keeping our customers' employees and members in good health. Especially our EarlyCare® concept, which allows early intervention, has been a success, and we will continue working on our health concepts in 2018", Allan Polack concludes.
Selected highlights
The profit for the year is DKK 247 million after tax (DKK 219 million)*
Total payments came to DKK 34.1 billion (DKK 31.8 billion)*
Net payments total DKK 10.8 billion (DKK 12.7 billion)*
The total insurance result before tax amounted to DKK 1,166 million (DKK 1,480 million)*
PFA CustomerCapital's share of results amounted to DKK 1,003 million (DKK 1,291 million)*
Expenses per insured amounted to DKK 733 (DKK 739)*
Total return on investments was DKK 26.3 billion (DKK 26.5 billion)*
Market rate returns amounted to between 5.3 and 13.5 per cent including CustomerCapital (6.5 and 8.2 per cent)*
The return on average interest rate plans was 1.5 per cent (2.2 per cent)*
Total customer funds amounted to DKK 472 billion (DKK 439 billion)*/**
Results from sickness and accident insurance operations came to DKK -423 million (DKK -481 million)*
* Compared to the same period in 2016.
** The total customer funds are calculated as provisions for insurance and investment contracts plus CustomerCapital.