PFA makes a nine-figure investment in solar parks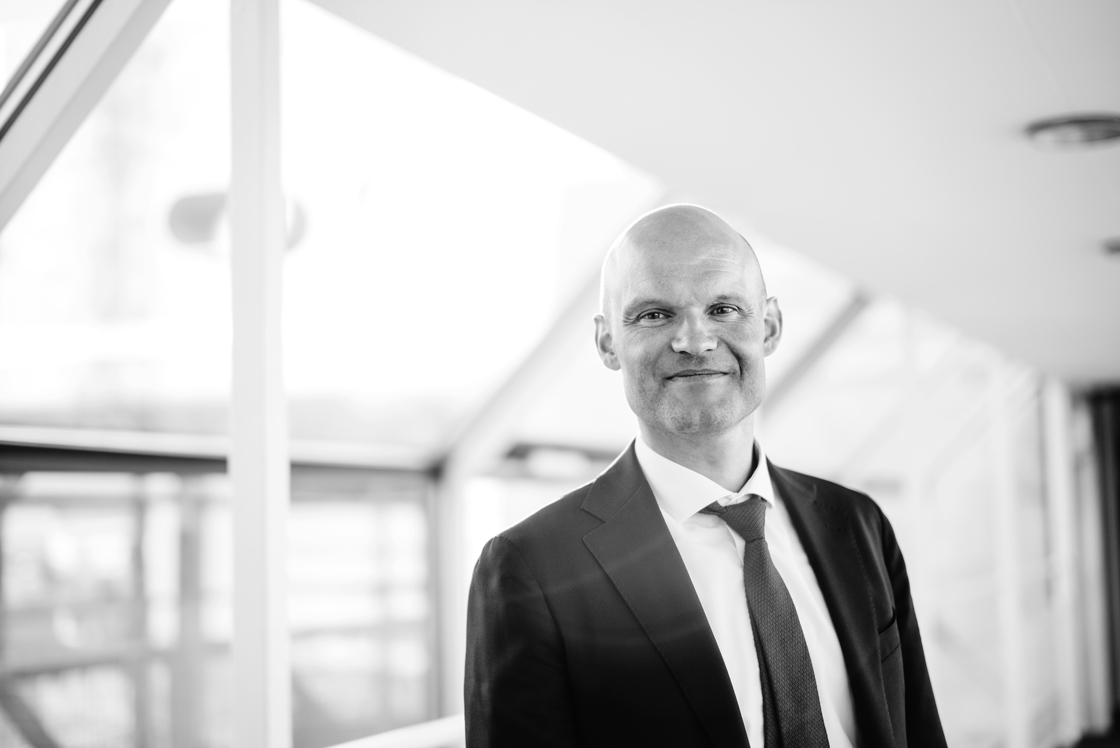 PFA and European Energy have entered into a DKK nine-figure agreement, meaning that PFA takes over three solar parks in England which have been developed by European Energy.
The investment is PFA's first investment in solar energy as well as the first direct investment in energy where PFA owns 100 per cent, says Henrik Nøhr Poulsen, Executive Director of PFA Asset Management.
- This is a very interesting investment, and it is one of the first steps in our new strategy which, among other things, involves a greater focus towards direct investments in renewable energy. The solar parks hold a twenty-year guaranteed feed-in tariff, and the parks thus help ensure our customers a stable long-term return with a low risk in the current low interest rate environment, Henrik Nøhr Poulsen says.
European Energy is pleased with this agreement with PFA. Co-founder and CEO of European Energy Knud Erik Andersen says that Danish pension investments are an important step in the switch to more renewable energy.
- When pension customers invest in renewable energy, they do not simply contribute to a green conversion by replacing coal, oil and natural gas with green energy in the individual facility. They are also a part of the development that makes green energy more cost efficient. They become part of a snowball effect which makes green energy accessible to even more people in the future, says Knud Erik Andersen.
The three solar parks have a total installed capacity of 15 MW. The agreement furthermore contains an option of tree additional solar parks which will increase the total installed capacity to 29 MW. Both PFA and European Energy expect that the takeover of the remaining three parks will fall into place during the last six months of 2016.
One of the parks will supply electricity for Nissan's factory in England which, among other things, produces Nissan's very popular electric car, Nissan Leaf. This means that Nissan's electric cars not only run on green energy but are also produced with green power.
- We continue to experience an increasing interest for green energy, and the fact that we now see demands from companies is a particularly interesting development. With this agreement, the Danish pension customers and European Energy are involved in ensuring that solar cells provide power to the production of thousands of electric cars from the factory in Sunderland each year, Knud Erik Andersen says.

For further information, please contact:
PFA: Media Adviser Nicholas Rindahl, tel: (+45) 21 18 60 31
European Energy: Director of M&A Holger Bang, tel. (+45) 30 38 10 71