Allan Polack steps down as Group CEO of PFA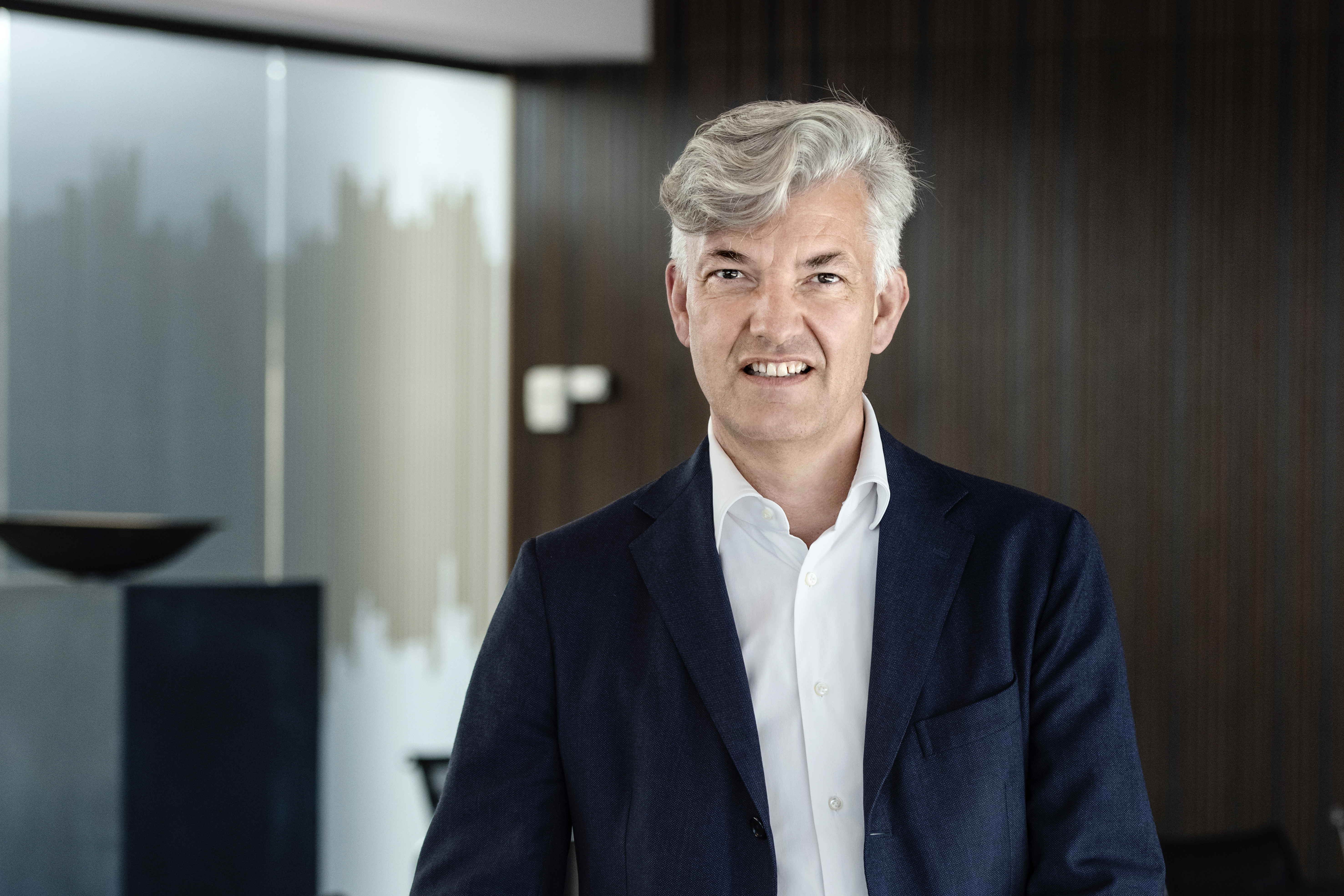 Allan Polack, PFA's Group CEO since 2015, resigns, and Group EVP Mads Kaagaard is appointed interim Group CEO. PFA expects to be able to announce a new Group CEO before long.
With Allan Polack as Group CEO, PFA has consolidated its position as market leader and as the biggest commercial pension company in Denmark. The change is a natural part of a generational succession, and, the competent executive management team, which has been put together under the leadership of Allan Polack, will ensure PFA's continued strong development with a new Group CEO.
The process of finding a new Group CEO has been in progress for some time.
From 2015 to 2021, PFA has increased its customer funds significantly to DKK 647 billion in 2021. During the same period, annual contributions have increased from DKK 28.7 billion to DKK 43.8 billion. In addition, PFA has generated a total return of DKK 189 billion for its customers during the period.
Allan Polack hands over a strong PFA with stable growth and more than 6,400 corporate and organisational customers as well as 1.3 million private customers, of which 450.000 is from the partnership with Letpension. A partnership that has grown significantly since 2015.
With its wide customer base, PFA plays a significant role in Danish society. A role based on strong values and a wish to contribute to driving society in a more sustainable direction with a commercial foundation. Chairman of the Board of Directors in PFA, Peder Hasslev, says:
"I would like to thank Allan for his work in the seven years he has headed PFA. Under the leadership of Allan, the customer portfolio, customer funds and pension contributions have all increased markedly, and, today, PFA has a healthy and strong set of values and is well prepared for the future. I wish Allan all the best going forward."
Allan Polack stresses that he is happy to pass the reins to a thriving PFA that, in 2021, has created a strong investment foundation for generating competitive returns going forward. Finally, he emphasises strong values and employee engagement. He says:
"I am happy and humble to have been at the head of PFA. Since 2015, I have worked to ensure that PFA generates strong long-term returns, has the best qualified advisors in the industry and offers the widest and best portfolio of products and services. I have no doubt that PFA is the best place to be a customer and a retiree. PFA is full off very skilled colleagues, and together we have developed a culture that is ready to embrace change and with flexibility at its centre. This applies to product development and digital solutions as well as the way we work together on a daily basis."
Allan Polack will have his last day in PFA on 7 March when the annual general meeting takes place, and will afterwards devote his time to board directorships.
Interim CEO with thorough knowledge of PFA
PFA expects to be able to announce its future Group CEO before long. Until then, Group EVP Mads Kaagaard will serve as interim CEO. Mads Kaagaard has thorough knowledge of PFA's business and values. From 2016 to 2018, Mads Kaagaard was in charge of Private Customers & Business Support and has since 2018 been responsible for Products & Development.
Charmain of the Board of Directors in PFA, Peder Hasslev, says:
"I am very pleased that Mads Kaagaard has agreed to take on the responsibility as interim Group CEO. Mads knows every corner of PFA and has had a strong career within the company. With his experience and knowledge of PFA, Mads is the right candidate to lead PFA until a new permanent Group CEO has been found."
In addition to Mads Kaagaard, PFA's executive management consists of Group CIO Kasper Lorenzen, Group CFO Anders Damgaard and Group EVP of Customers & Services Camilla Holm, who came to PFA in the summer of 2021 from a role as managing director of Totalkredit.
Further information:
Chief Press Officer, Oliver William Gunner, (+45) 28 56 23 22 or owg@pfa.dk