PFA sends DKK 1.7 billion on to its customers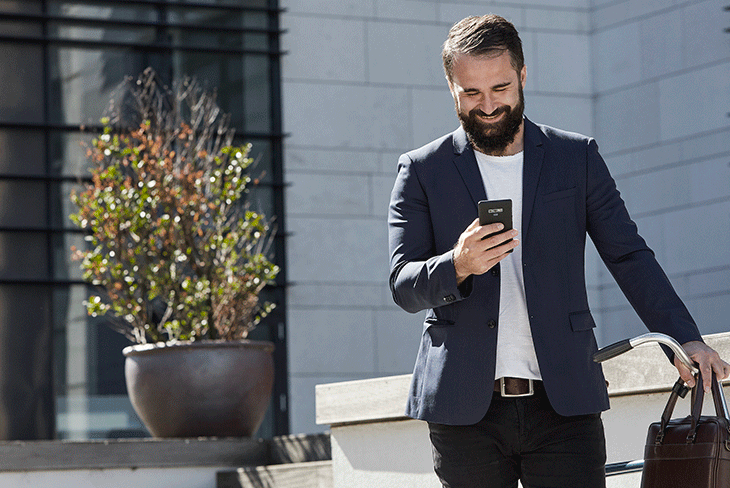 Many PFA customers will welcome the extra money received in their pension savings. The money comes from the PFA Pension model for profit and risk sharing, PFA CustomerCapital, of which DKK 1.7 billion has been added to the customers savings that will allow them to have a better retirement.
PFA Pension is based on a strong community, where the owners have decided that the profits generated should be distributed to the customers to the greatest extent possible.
PFA CustomerCapital is PFA Pension's special model for profit and risk distribution. The interest on customers' individual CustomerCapital for 2020 was 8 per cent. This is the money that has now been added to the customers' pension savings. The customers with PFA Pension have received a total of DKK 1.7 billion.
"PFA Pension was founded with the purpose of ensuring that customers and their families have a safe and good life. In other words, we are here for the sake of our customers and this is something we mark with our annual profit and risk sharing. This year, we are transferring DKK 1.7 billion to customers and, by doing so, they have their pension savings bolstered even further," says Allan Polack, Group CEO of PFA.
Since 2004, PFA Pension has distributed DKK 17.5 billion to our customers with PFA CustomerCapital.
A good cushion during the pandemic
The extra money comes at a time characterised by COVID-19, which has increased the investment risk on the markets. From this perspective, PFA CustomerCapital has represented a secure and stabilising financial contribution to customers' pension savings during 2020. At the same time, the annual profit and risk sharing is a good reminder of the close and strong commitment PFA has to its customers.
"We are happy that in a challenging year characterised by COVID-19, we have been able to generate a profit that we can distribute to our customers in the form of an extra interest on our customers' individual CustomerCapital. This confirms that we, together with our customers, have a strong financial basis. This provides a good foundation for our continued work with helping customers to create a framework for a good life, both financially and when it comes to their health, housing needs, late-life career and their desire to live in a green and sustainable world," states Allan Polack.