PFA Pension returns DKK 1.8 billion to the customers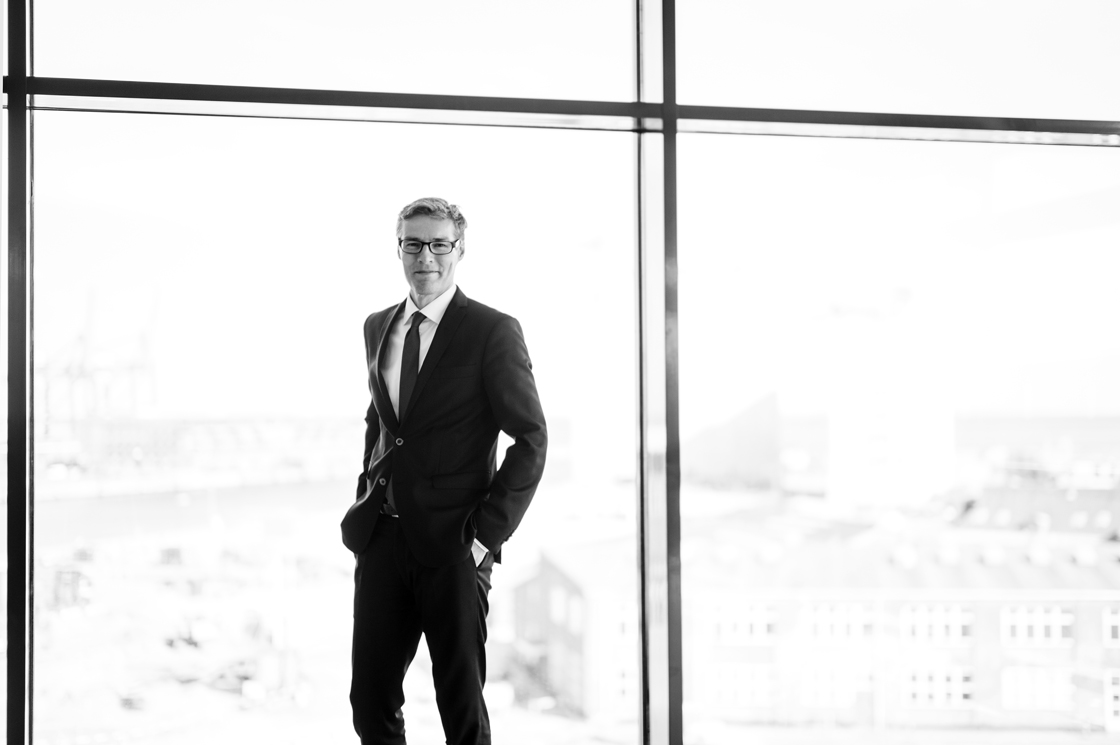 As a customer with CustomerCapital in PFA Pension, one can take joy in the fact that extra money has been added to the pension savings. CustomerCapital is PFA Pension's special model for profit and risk sharing, which has resulted in an additional DKK 1.8 billion for the customers' pensions for the year 2018.
Jon Johnsen, Group COO at PFA, explains that, years ago, the owners of PFA decided to only receive a very limited part of the profit, thus allowing the majority of the profit to be forwarded to the customers instead. Today, this is done, among other things, through PFA Pension's special CustomerCapital, where the final part of the 2018 return has just been distributed to the many customers with CustomerCapital.
"PFA was founded with the purpose of creating value for the customers, and, therefore, I am very pleased that we again are able to forward money to the customers through CustomerCapital. The total distribution of CustomerCapital return amounts to DKK 1.8 billion, of which the first half was distributed to the customers on an ongoing basis during 2018, whereas the remaining half has just been distributed by means of an addition of interest in the spring of 2019," the Group COO says.
A strong financial value creation is just a small piece of the pension puzzle
At the same time, Jon Johnsen stresses that profit-sharing cannot serve as the only measure, but forms part of a wide range of attractive value offers that PFA Pension has developed for its customers.
"As a customer with PFA Pension, you not only benefit from our strong financial value creation and profit-sharing, but you also have access to a number of other advantages. Allow me to mention PFA Rental Housing, which gives our customers preference to tenancies in the more than 70 rental properties that PFA owns across Denmark. In addition to this, we have, during recent years, increased our focus on health and preventive measures as well as speeded up the development of new solutions for senior customers, so that they can get help with everything from their late-career planning and health to optimisation of their financial situation before and after retirement," the Group COO emphasises.
He adds that PFA's product development is based on, among other things, the customers' own input and that, in 2018, PFA Pension established customer panels which help test and ensure a high quality of PFA's digital solutions and likewise have become involved in the development of innovative ideas and solutions for the senior life of the future.
CustomerCapital offers the possibility of a high return on that part of the savings which has been paid to CustomerCapital. However, CustomerCapital also entails a risk which may result in losses for the customers.
Facts: Information to the customers
Customers with CustomerCapital savings will be informed about the extra amount of money, either through e-Boks or through a message at My PFA (mitpfa.dk). NemID is required for accessing the digital solutions.
The amount distributed depends on how much CustomerCapital the individual customer has accumulated. According to PFA's calculations, a total amount of DKK 2,824 kr. for 2018 has been distributed to the average customer from CustomerCapital before pension yield tax.
For further information, please contact Martin Olsen, Media Consultant, T: (+45) 30 53 17 67, M: mol@pfa.dk