Following Q1 2019, PFA delivers a return of DKK 27.3 billion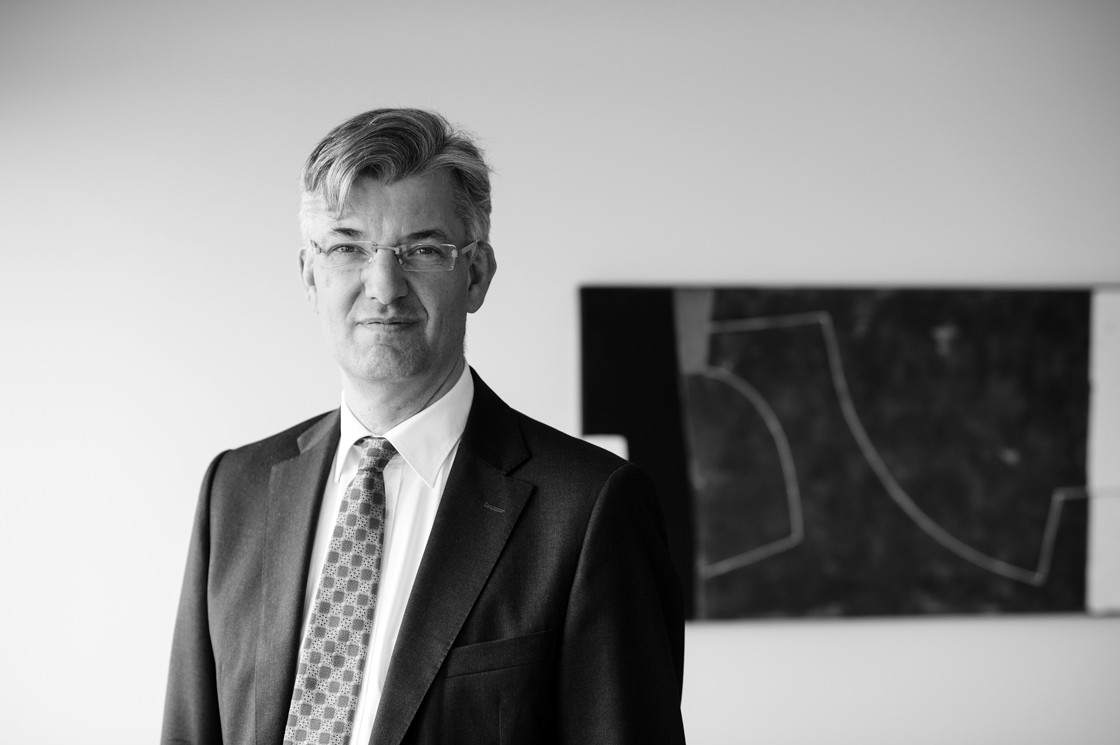 The first three months of 2019 have seen a strong comeback on the financial markets affecting the return in PFA positively
After Q1, the total investment return for the year stood at DKK 27.3 billion before tax. This is the best Q1 return in PFA since the same period 2015
"The first quarter of 2019 turned out to be a great success for the pension savers, who received returns of up to 10 per cent. The foundation of the high returns was laid already in January, when especially equities gained a general momentum after the financial unrest and significant drops in the equity markets during December. Equities have not seen a better start to the year since 1987. At the same time, we experienced new declines in interest rates, which resulted in attractive bond returns," says Allan Polack, Group CEO of PFA.
Depending on their selected investment profile, PFA's market rate customers received a return ranging between 3.1 and 10.0 per cent in Q1 2019. The total return related to market rate amounted to 6.7 per cent, whereas the return related to average interest rate amounted to 5.1 per cent. It is in particular the portfolio of listed equities that affected the return positively with a return of 11.9 per cent.
The 2018 losses have been made up for - and then some
The strong return implies that the losses which many pension savers saw on their pension savings in 2018 have already been recovered – and even more – in 2019. For example, this means that a PFA customer with savings in PFA Plus profile C who is 20 years away from retirement received a total return for 2018 plus Q1 2019 of 3.7 per cent. When we look at the return over the last five years, the return for a customer with this profile amounts to 45.0 per cent.
"When considering the development on the financial markets over the past six months, it is hard to believe that it is two consecutive quarters. While the last months of 2018 looked bleak, and we peeped into the new year with great scepticism, things took a U-turn around year-end 2018. And here we are, three months later, with an almost historically good start to a year of returns," says Allan Polack.
The good start to the year follows the increasingly positive notes in the trade conflict between the US and China, just as the central banks have postponed the tightening of the monetary policies that was announced earlier and which caused some unrest last year. At the same time, we have seen a strong reaction to the correction in December which triggered sharp drops in the equity markets.
Reason for moderate optimism
High returns are always a pleasure, but we need to be careful as there are also causes for concern. The progress on the equity markets in particular does not reflect a corresponding improvement of the risk picture. While the low interest level and growth expectations signal a challenging return environment, the equity market seems to continue its positive trend disconnected from the rest of the market.
"There are signs of a halt in growth in Europe and the US, and, consequently, many companies have revised their expectations downward when it comes to the future earnings. At the same time, the monetary latitude has become smaller, and, in Europe, Brexit as well as Italy's budget problems are still causes for unrest. Fundamentally, nothing quite justifies the large increases we have witnessed. This is also the reason why we stepped into 2019 carefully, and we expect that the strong beginning of the year will be followed by a more moderate future development," says Allan Polack.
Increased exposure to alternative investments and properties
Based on the prospect of a more volatile market with all-time low interest rates and more moderate expectations of the return on equities, PFA has since 2016 been building a large and important portfolio in the area of unlisted investments. The portfolio has now passed DKK 95 billion. The portfolio is, among other things, stabilised in times of market unrest through its investments in properties and alternative investments.
This means that, today, PFA has a robust portfolio with large investments in companies such as TDC, Nykredit, Danish Ship Finance and the world's biggest offshore wind farms Walney Extension Offshore Wind Farm and Hornsea 1. In the property area, PFA has also acquired a diversified portfolio of quality properties all over Denmark as well as abroad.
"During recent years, we have put a lot of time an effort into building a strong organisation in the area of unlisted investments enabling us to enter into some large-scale investments - also from an international perspective. The concrete value creation of these investments is now becoming evident. Active and long-term ownership is key to PFA as we in this way – together with our portfolio of listed investments - can help create solid long-term returns for our customers," says Allan Polack.
Investment return per asset class in PFA, Q1 2019 (incl. currency hedging)
| Asset Class | Q1 2019 |
| --- | --- |
| Listed equities | 11,9 % |
| Alternative investments | 3,4 % |
| Properties | 1,8 % |
| Bonds | 2,5 % |
PFA Plus returns, Q1 2019*
| Years until retirement | 30 | 15 | 5 | -5 |
| --- | --- | --- | --- | --- |
| Profile D - high risk | 10,0 % | 10,0 % | 6,1 % | 5,4 % |
| Profile C - moderate risk | 8,1 % | 8,1 % | 5,3 % | 4,7 % |
| Profile B - low risk | 6,2 % | 6,2 % | 4,4 % | 3,9 % |
| Profile A - very low risk | 4,3 % | 4,3 % | 3,5 % | 3,1 % |
* The return includes 5 % Individual CustomerCapital and a return on Individual CustomerCapital of 10 % per year.
PFA Invest returns, Q1 2019
| | |
| --- | --- |
| PFA Invest Balance AA | 3,4 % |
| PFA Invest Balance A | 5,2 % |
| PFA Invest Balance B | 8,5 % |
| PFA Invest Balance C | 10,9 % |
| PFA Invest Balance AKK | 7,6 % |
Further information
Kristian Lund Pedersen, Chief Press Officer, (+45) 39 17 58 79 or klp@pfa.dk.