PFA launches mental health hotline in light of the war between Israel and Hamas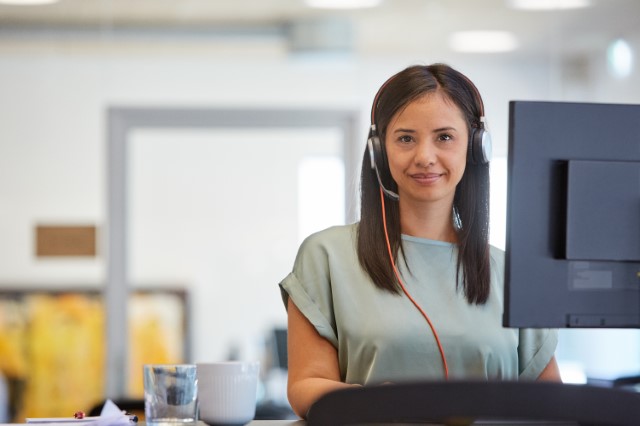 From today, all of PFA's 1.3 million customers can receive free mental health advice and guidance in connection with the war between Israel and Hamas. Employees, union representatives, HR departments and managers can call the hotline, where psychologists are standing by to offer advisory services and provide tools to deal with the situation.
Several of PFA's corporate customers have employees with roots or offices in the war-torn region. For them, the insecurity suddenly hits very close to home, but it is not only those who are directly impacted by it who are concerned by the war.

Therefore, PFA is setting up a hotline available to all of the company's 1.3 million customers. The hotline is staffed by certified psychologists who are used to providing crisis counselling for crisis and stress reactions.

With the mental health hotline, PFA wants to help customers limit the stress responses that may occur due to the war between Israel and Hamas thus creating as much peace of mind as possible for customers.

"The war between Israel and Hamas is deeply unfortunate and we see that many of our customers are affected by the situation. To contribute to a sense of security in a difficult and very uncertain situation, we have therefore decided to set up a hotline where experienced psychologists can quickly help our 1.3 million customers," says Camilla Holm, Group EVP, and continues:

"We know that receiving prompt assistance is important before worries turn into major mental stress. This is why we encourage anyone who feels directly or indirectly affected by the situation in the war-torn region to call us," says Camilla Holm.

The mental health hotline has been established together with Dansk Krisekorps, which is highly experienced in dealing with crisis counselling.

Customers can contact the mental health hotline around the clock by calling (+45) 4022 8165.