PFA offers counselling after the tragic incident in Fields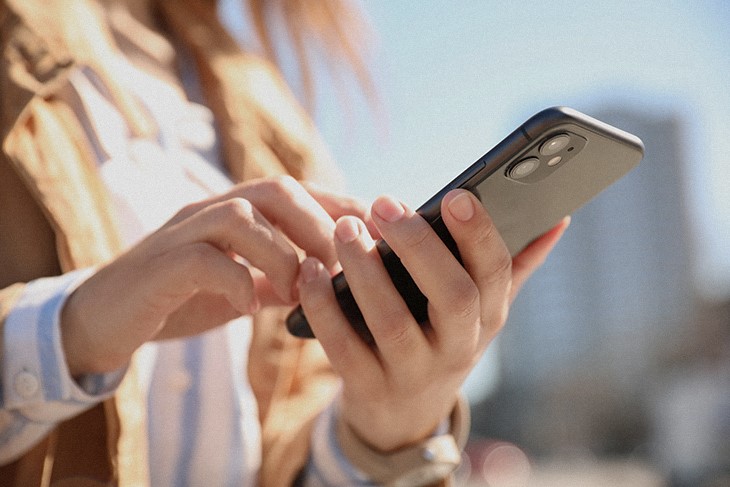 The terrible incident in Fields on Sunday, has affected us all deeply. We know that it may imply a major mental health impact on those who were present in Fields, their relatives or anyone else who in one way or another is affected by the situation. Therefore, PFA offers psychological counselling and feedback to customers and relatives at (+45) 40 22 81 65.
PFA has long-standing experience in helping people who are at a crisis point, and therefore we will do our best to support the affected person.

Please call us at (+45) 40 22 81 65

Our hotline is staffed by authorised psychologists who have experience in offering help in connection with crises and stress responses.