Who should get the money when you pass away?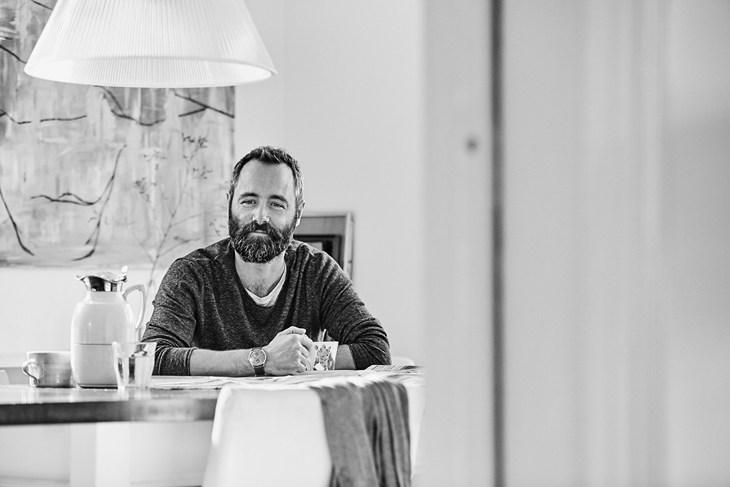 Many people in Denmark have not actively decided on who should receive the payouts from their pension savings and life insurance plans after they pass away. This may give rise to problems for the surviving relatives. To avoid this, you can choose to designate beneficiaries of your choice.
Together with the rest of the Danish pension industry, we turn the spotlight on beneficiary designation during Pension Sunday on 27. October, and we encourage our customers to check whether they have designated a beneficiary.
Exceptionally, PFA is open on a Sunday
On Pension Sunday, our Advisory Services Centre will, true to tradition, be exceptionally open from 11:00-14:00. Please contact us at (+45) 70 12 50 00 if you have any questions about designation of beneficiaries or your pension plan in general.
As always, you can also call us Monday to Thursday between 8:00 and 16:30, and Fridays between 8:00 and 16:00.